If you're in need of some quick cash, you may be considering a short term personal loan. These loans can be a great option in a bind, but it's important to understand how they work before you apply.
This guide will explain everything you need to know about short term personal loans, including how to qualify and what to expect once you have one. So if you're considering borrowing money in a hurry, keep reading.
What Is A Short-Term Personal Loan?
A short-term personal loan is a loan that you pay back in a shorter period of time than a traditional personal loan. They are unsecured, which means you don't have to put up any collateral to get approved. 
They are designed to give you cash fast and are usually paid back within a few months. Short-term personal loans can be a great option if you need cash for an emergency expense or unexpected bills. 
You can typically get approved for a short-term loan quickly and easily, and the money can be in your account as soon as the next business day. Before taking out a short-term loan, make sure to understand the terms and conditions so you can be sure you can repay the loan on time.
Related Articles: How to Apply For A Bad Credit Loan.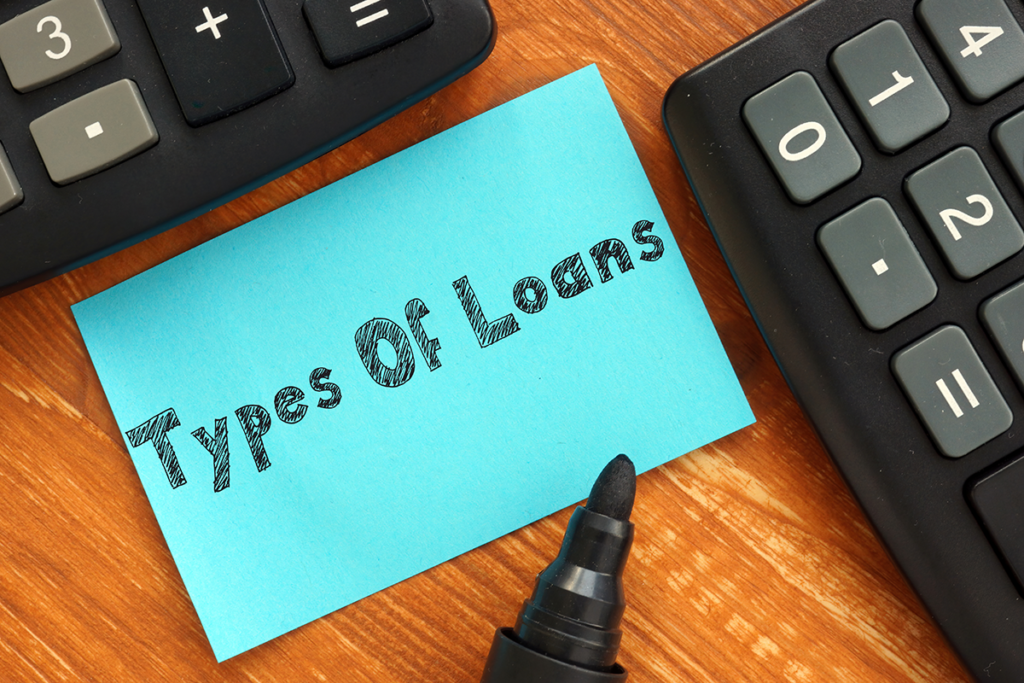 Types Of Short-Term Loans
There are several types of short-term loans available to borrowers. Here are a few examples:
With an installment loan, borrowers receive a lump sum and make a fixed monthly payment to repay the loan. It's more traditional to have repayment terms of 36 or 60 months, but some lenders offer 12- or 24-month repayment plans.
Typically, payday loans are for a short time – typically two weeks – and must be repaid the next time you receive your paycheck. Payday loans typically don't exceed $500 and have high annual percentage rates (APRs) if you can't repay the loan within two weeks. When considering a payday loan, you should be cautious because of these risks.
A cash advance is a short-term loan offered by banks or online lenders. You borrow the money against your credit card's line of credit. Cash advances usually come with high fees and interest rates, so they should only be used as a last resort. But if you need money for an emergency expense, a cash advance can help you out. Just be sure to pay off the loan as soon as possible to avoid expensive interest charges.
Where To Get A Short-Term Personal Loan
You might be wondering what types of institutions issue personal loans. The most common are banks, credit unions, and online lenders. Each has its own set of terms and conditions, so it's important to do your research before you decide on a loan.
Banks are typically the most expensive option when it comes to personal loans. They often have higher interest rates and fees than other lenders. 
Credit unions are usually a more affordable option, but they may require you to be a member in order to qualify for a loan. 
Online lenders are a good option if you're looking for a fast and easy process. They often have competitive rates and fees, but it's important to read the fine print before you commit to a loan.
Looking for a Personal Loan?
Explore your options today!
If you need a short-term personal loan, or want to start working on your financial wellness, My USA Finance has the right tools to help you build, grow, and maintain your finances.