Indigo Platinum Mastercard is designed for those with poor credit, no credit history, or even those who have declared bankruptcy. Therefore, it is easier to get approved than other cards.
The Indigo Platinum Mastercard from Celtic Bank is a short-term option for those looking to improve their credit score. Unlike a traditional secured credit card, The Indigo Platinum does not require a security deposit.
Unlike other credit building credit cards for people with poor or no credit, the Indigo Platinum Mastercard is a short-term solution with no additional perks or rewards and no automatic route to upgrade.
A Look into The Indigo Platinum Mastercard
The Indigo Platinum Mastercard is ideal for those with less-than-perfect credit scores, who want to establish or rebuild their credit. Unlike traditional credit cards, which may require a credit check and have strict eligibility requirements, the Indigo Platinum Mastercard does not require a credit check for prequalification. This makes it an excellent choice for individuals who have faced financial difficulties in the past and need to rebuild their credit.
It is possible that you may be required to pay an annual fee depending on your creditworthiness. The Indigo Platinum Mastercard also comes with a high APR of 24.90 percent and a credit limit of $300. In spite of this, it is one of the best credit cards you can use to build your credit.
What are the advantages and disadvantages?
The Indigo Platinum Mastercard, like any credit card, has both advantages and disadvantages you should consider before you apply. To help you decide whether this credit card is right for you, here are some of the pros and cons.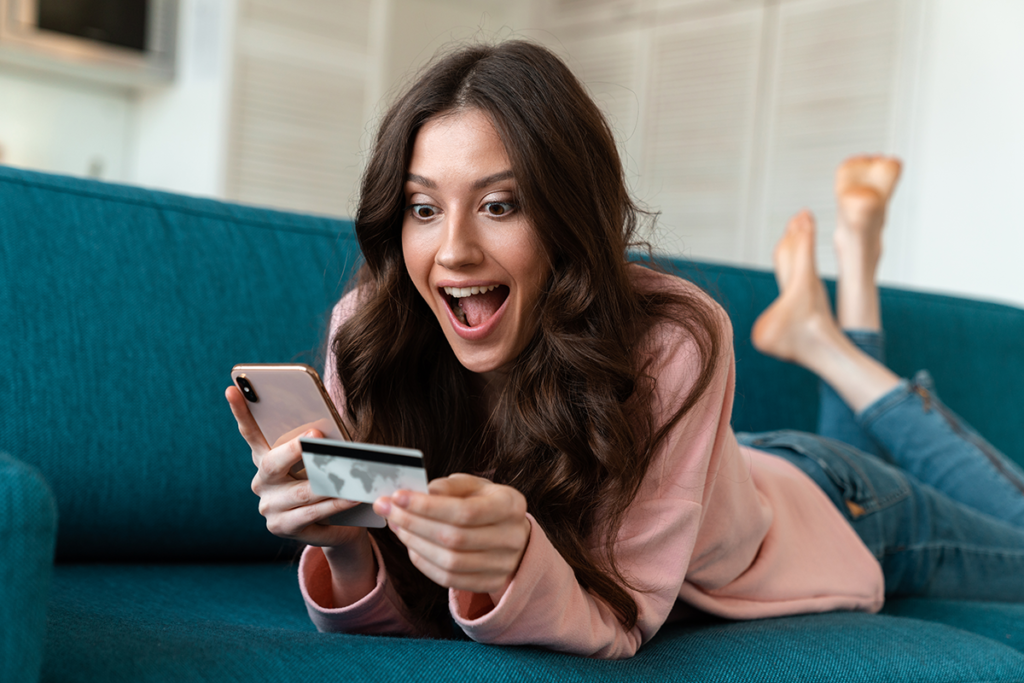 Pros & Cons Explained
Pros
A low 1%  foreign transaction fee
Reports to the three main credit bureaus: TransUnion, Equifax, and Experian.
Prequalify with no credit, poor credit or even if you've previously declared bankruptcy.
Cons
No Rewards
High regular APR (24.90%)
High annual fee, depending on your creditworthiness,(up to $99, $75 your first year).
Low credit limit ($300) and may negatively affect your credit utilization ratio.
Indigo Platinum Mastercard Current Card Offer
If you are considering applying for a credit card, you should know how credit cards work, what the fees and rates are, and what other benefits the credit card provides.
Here is the current card offer for the Indigo credit card.
Current Welcome Offer
The Indigo credit card doesn't currently offer any sign-up bonus or welcome offer, which may be disappointing to some potential applicants. However, it is important to remember that this card is designed for people with no credit or below average scores. For individuals in this credit score range, it can be difficult to qualify for a rewards credit card with a sign-up bonus or cash back program. Therefore, the Indigo credit card may be a good option for people who are trying to build their credit score.
High Approval Rate
Those with a poor credit history can apply for an Indigo credit card. With its high approval rate, it creates an easy and quick way to improve your credit.
Rates and fees
A cash advance from an Indigo Platinum Mastercard has a 29.90 percent APR and a 24.90 percent APR for purchases. If you miss a payment, you will be charged a late payment fee of up to $40 plus 29.90 percent penalty APR.
My USA Finance's Bottom Line
Is the Indigo Platinum Mastercard worth it?
The Indigo Platinum Mastercard is a good choice if you have low credit scores or no credit at all. Even if you lack credit history, you can pre-qualify for this card without an extensive application process. This card also does not require a security deposit.
However, the Indigo Platinum Mastercard interest rates are fairly high, and the $300 credit limit can be restrictive since you cannot request an increase in the credit limit. There is no bonus or cash back reward. 
If you have established credit, you should explore credit card options that may offer you better benefits.
Product Details
Click "Apply Now" and sign up for an account to apply online.
Easy pre-qualification process with fast response
Less than perfect credit is okay
Online servicing available 24/7 at no additional cost
Unsecured credit card, no security deposit required
Account history is reported to the three major credit bureaus in the U.S.
Program Specs
Regular APR 24.9%
Annual Fee $0 - $99
Credit Recommended Fair/Good
Intro Rate - N/A
Intro Period - N/A
Balance Transfer - N/A
Intro (Purchases) - N/A
Intro (Balance Transfers) - N/A